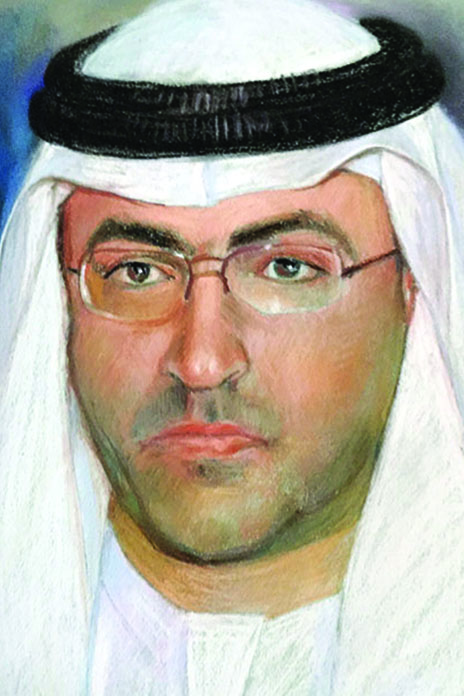 Born in Sharjah in 1967.

Minister of Health & Prevention of the United Arab Emirates since 2013.

Served as Minister of Culture, Youth and Community Development in 2006.

Member of the Emirates Media Corporation since 2001.

Member of the Board of Trustees of the Sultan Bin Ali Al Owais Cultural Foundation since 1992.

Member of the Sharjah Chamber of Commerce and Industry since 2004.

Board Member of Sharjah Islamic Bank since 1994.
Graduated from the United Arab Emirates University with a bachelor's degree in Accounting and Information.
Chairman of the Board of Directors of the General Authority for Regulating the Telecommunications Sector (2004-2005).

Board member of the UAE Real Estate Bank.

Chairman of the General Authority of Youth and Sports Welfare.
Arabic calligraphy and plastic art.

He loves and writes Arabic poetry.