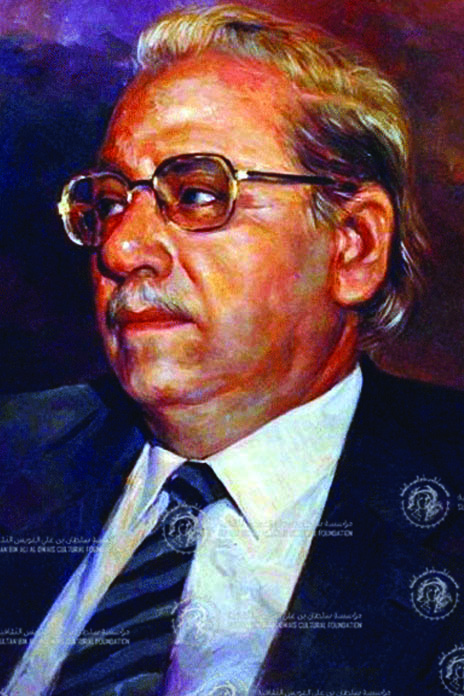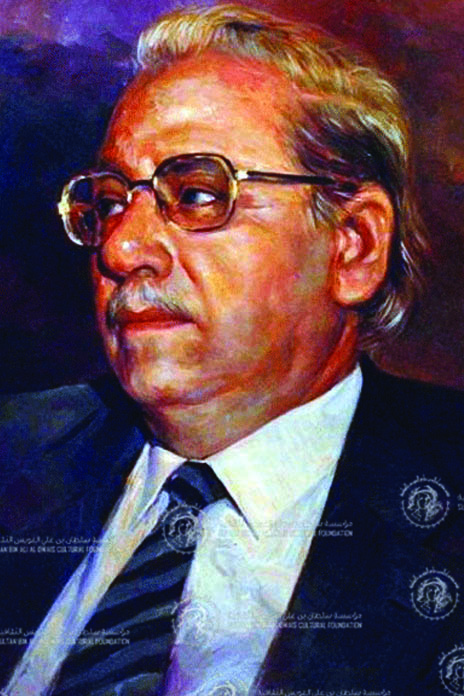 FIRST SESSION 1988-1989
Short Story, Novel & Drama
Born in Latakia, Syria in 1924.

He attained his primary education certificate in 1936.

He had to drop out of school due to poverty and worked in many jobs. He worked as a porter and in a barber shop and he never returned to school.

He began his writing career in 1942 and many of his short stories were published in Syrian and Lebanese newspapers and magazines.

In 1947, he left Latakia, where he had worked as a barber, to settle in Damascus, where he began his career as a journalist. He was one of the the founders of Arab Writers Union, which was established in 1951.

He worked at the Writers and Translators Department of the Ministry of Culture in Damascus and was a member of the Arab Writers Union.
Decision of the General Secretariat : 
Hanna Mina has been granted the award for his body of work, with a special mention of two his novels: 'Al Shams Fee Yawm Gha'em' (The Sun on a Cloudy Day) and 'Baqaya Sowar' (The Remains of Pictures). The first of these novels embodies a development in the structure of fiction, and succeeds in mixing reality with symbolism and mythology in a terse novel format. This terseness also characterizes all of Mina's writings, which are all very well-balanced. His novels are never too abstract to depart from reality, and at the same time are not overly documental to lose touch with the novel genre. Moreover, his novels do not compromise their aesthetics despite being political, and his writing style is both graceful and powerful at the same time. His poeticism does not prevent him from accurately depicting various aspects of reality. Hanna Mina's novels are best known for tackling the theme of the sea. In his fiction, he underlines many human and cultural values that are reflected in the man-sea relationship in modern Arabic literature.
'Al Masabeeh Al Zurq', (Blue Lanterns).

'Al Shira' Wal Asifa', (The Sail and Storm).

'Al Shams Fee Yawm Gha'em' (The Sun on a Cloudy Day).

'Al Yater'.

'Baqaya Sowar' (The Remains of Pictures).

'Al Mustanqa', (The Swamp).

'Al Marsad', (The Watchtower).

'Hakaya Al Bahhar' (The Sailor's Tales).

'Al Daqal'.

'Ma'sat Demetrio', (The Tragedy of Demetrius).

'Al Qitaf' (The Harvest).

'Hamama Zarqa' Fil Suhub' (A Blue Dove Among the Clouds).

'Nihayat Rajol Shujaa' (The End of a Brave Man).

'Al Abanosa Al Baydaa' (The White Oak: A Short Story Collection.

'Nazim Hikmat', (a study).

'Man Yathkor tilka Al Ayyam?' (Who Remembers Those Days? A Short Story Collection).

'Adab Al Harb' (The Literature of War), a study.

'Hawajis fil Tajriba Al Rewa'iyya' (Obsessions of the Novelistic Experience: A Study).

 
He passed away on August 21, 2018.