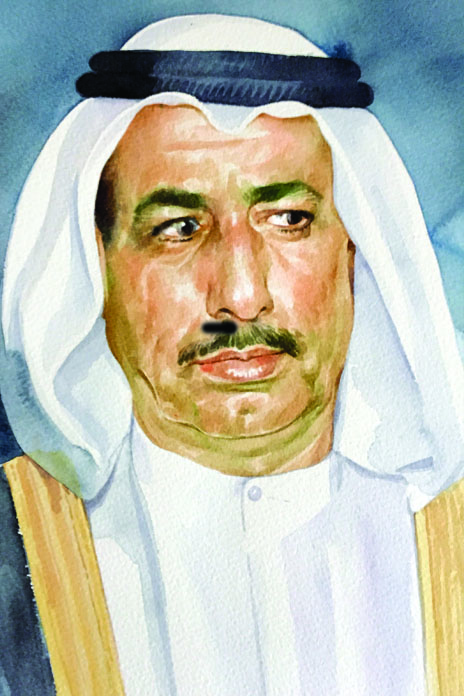 Born in Sharjah in 1942.

Studied at Al Falah Primary School and Al Ahmadiya School in Dubai, before travelling to India to attend middle school there. He later returned to Sharjah to attend secondary school and later completed his college education in Kuwait.

Worked in trade with his grandfather Ali Bin Abdullah Al Owais and his uncle, late poet Sultan Bin Ali Al Owais.

He was passionate about literature since childhood, and wrote both Nabati and classical Arabic poetry. He is a recognized public figure in the United Arab Emirates.

Appointed as Member of the Federal National Council (1978-1979).

Appointed as Minister of Electricity and Water (1979-2004).

Served as Vice Chairman and Board Member of the National Bank of Dubai.

Member of the Board of Trustees of the Sultan Bin Ali Al Owais Cultural Foundation.